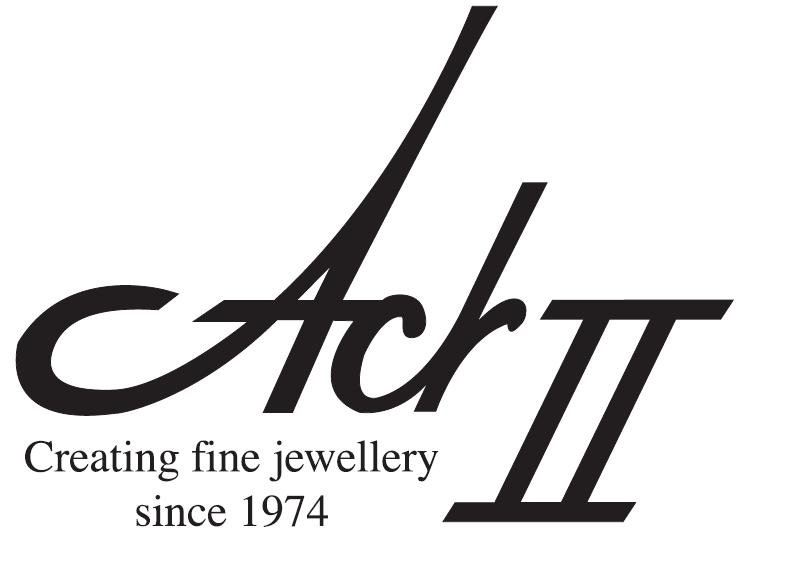 ABOUT US



44 YEARS AND COUNTING....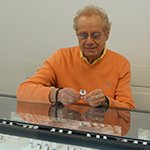 Sol Unger: Creator and Owner of Act 2 Fine Jewellery
With an eye for fashion, love for design and strong business ethic, Sol Unger, began his journey into the world of fine jewellery opening the doors of Act 2 fine jewellery in 1974. Sol's patience, kindness and strive for success, has brought 40 years of efficient customer service and beauty to the city of Toronto and the GTA.
Rely on someone you trust, come into Act 2 today and speak to Sol for all your fine jewellery needs.
Sol@act2finejewellery.com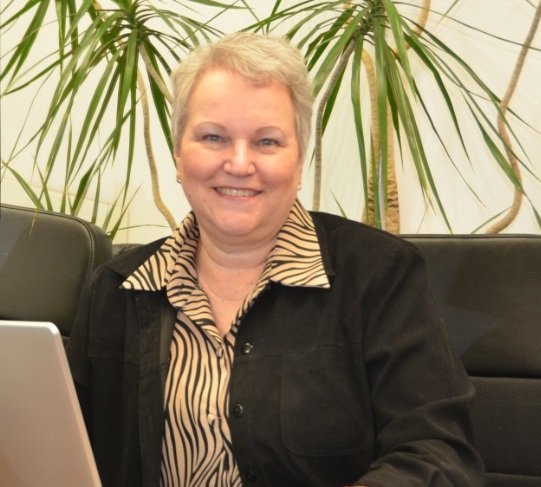 Arlene Giovanetti: Designer and Saleswomen
When Act 2 Opened its doors, the knowledge and artistic talent of Arlene Giovanetti came with it. Today, 40 years later, she continues to design our custom jewellery. Combining her love for design and glamour, Arlene continues to bring beauty to all of her custom designs. Create something you've always wanted, come into Act 2 today or call Arlene for all of your custom design needs.
Arlene@act2finejewellery.com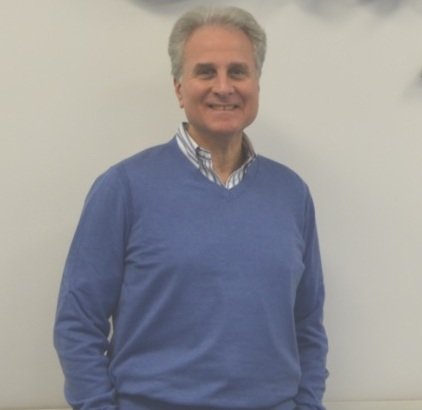 Howard Birken: Insurance Specialist and Salesman
After 30 years, Howard Birken has gained a valuable relationship with our customers through insurance claims, and his knowledge in the diamond industry. His patience and reliability provide every customer with diligent and efficient service. Insurance claims aren't his only specialty, if you have any questions regarding engagement rings, or wedding bands please contact him. He combines his 30 years of knowledge in the diamond industry to bring our customers distinct beauty in ever purchase.
Howard@act2finejewellery.com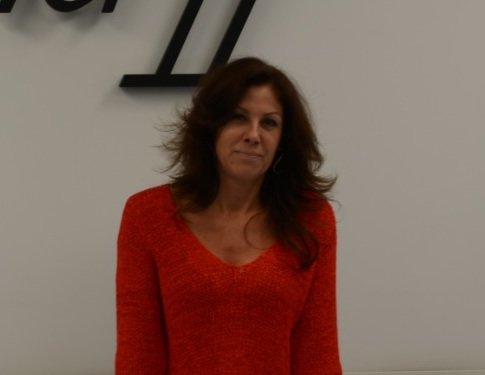 Wendy Rosen: Fashion Specialist and Saleswomen
Meet Wendy Rosen, Our newest addition to the Act 2 team. With 12 years of jewellery retail experience, she has a great eye for style, fashion and trends. If you are looking for something to make you sparkle, contact Wendy Today.
CONTACT US TODAY FOR ANY QUESTIONS
FILL OUT THE FORM BELOW
OR GIVE US A CALL AT 905-695-3737