SERVICES
APPRAISALS
We offer jewellery appraisals for:
o Insurance Purposes
o Estate Purposes
o Probate Values
o Replacement Value
o Personal knowledge
All Our certificates of appraisals are complete with a photo, stamped and sealed by our G.I.A Graduate Gemologists.
Bring in your jewellery today for your appraisal needs.
Please allow 24 hours for Appraisals to be completed.
WATCH REPAIRS


WE OFFER HIGH QUALITY WATCH REPAIRS AND WATCH RESTORATIONS. WE PROVIDE OUR CUSTOMERS WITH EFFICIENT AND RELIABLE SERVICE ON ALL THEIR WATCH NEEDS.
BRING IN YOUR WATCH TODAY, OUR SERVICES INCLUDE BUT ARE NOT LIMITED TO: BATTERY REPLACEMENT, STRAP AND LINK ADJUSTMENTS, WATER TESTING AND RESEALING.
IF YOU HAVE ANY QUESTIONS REGARDING WATCH REPAIRS, PLEASE CALL US AT TODAY AT (905)695-3737 OR EMAIL US AT INFO@ACT2FINEJEWELLERY.COM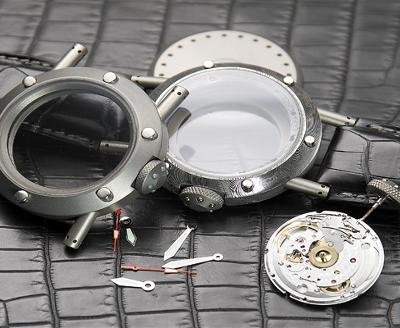 GIFT CERTIFICATES
WE UNDERSTAND THAT IT CAN BE DIFFICULT TO FIND THE PERFECT GIFT FOR SOMEONE, AND SOME PEOPLE ENJOY DECIDING ON THEIR OWN GIFT. THAT'S WHY WE OFFER GIFT CERTIFICATES FOR ANY DENOMINATION.
GIVE US A CALL OR COME INTO THE STORE TO PURCHASE A GIFT CERTIFICATE TODAY!
FOR ANY QUESTIONS REGARDING GIFT CERTIFICATES PLEASE CALL US AT (905) 695-3737 OR EMAIL US AT INFO@ACT2FINEJEWELLERY.COM
GOLD BUYING

IF YOU WOULD LIKE TO SELL YOUR GOLD, WE DO A QUICK ANALYSIS TO DETERMINE THE KARAT AND WEIGHT. AFTER OUR ANALYSIS, WE GIVE YOU THE BEST VALUE BASED ON THE CURRENT MARKET PRICE OF GOLD.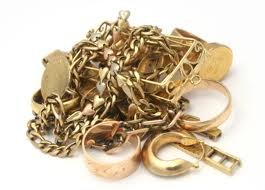 ITEMS WE WILL ACCEPT:
O KARAT GOLD
O GOLD & SILVER COINS
O BROKEN JEWELLERY OF ANY KARAT GOLD, PLATINUM OR STERLING SILVER
O ITEMS OF STERLING SILVER INCLUDING JEWELLERY, ETC.
SELL YOUR GOLD TO SOMEONE YOU TRUST! COME INTO ACT 2 TODAY!
IF YOU HAVE ANY QUESTIONS REGARDING SELLING YOUR GOLD, TAKING ON CONSIGNMENT OR DESIGNING A NEW JEWELLERY ITEM, PLEASE COME IN TODAY AND ONE OF OUR EXPERIENCED JEWELLERY CONSULTANTS WILL BE HAPPY ASSIST YOU.
FOR ANY IMMEDIATE QUESTIONS CALL US AT 905-695-3737 OR EMAIL US AT INFO@ACT2FINEJEWELLERY.COM